Dermatologist
Dr Gerrie Becker
Dr. Becker is a South-African trained dermatologist who has completed his primary medical degree (MBChB) and his postgraduate degree (MMed Dermatology) at the University of Pretoria, South Africa. He has been in Private Practice in Pretoria (South Africa) since 1999 before relocating to Lismore, NSW Australia, in January 2009. He has provided a dermatological service in northern NSW (Lismore, Coffs Harbour and Armidale) since then. He became a Fellow of the Australasian College of Dermatology (FACD) in 2010. He relocated to Coffs Harbour in July 2012.
His main areas of interest are dermatological surgery, psoriasis and inflammatory skin conditions, but he enjoys everything concerning general dermatology. For more specific spheres of practice please have a look under Medical Services.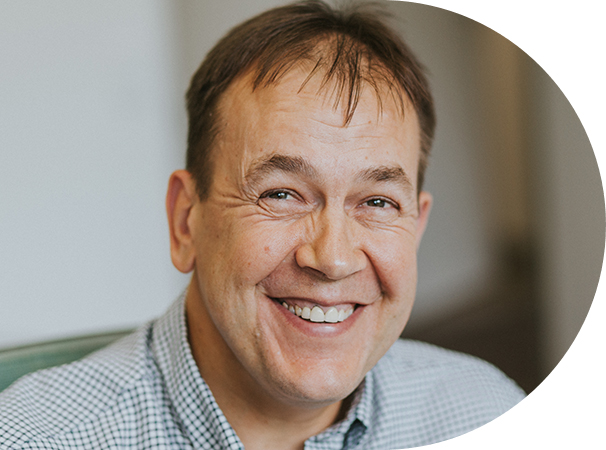 Our Nurses
Alyssa Jesiolowski
Alyssa has been working in the Coffs Harbour area as a registered nurse since 2017 and believes in holistic care for all patients. Alyssa's main area of expertise is in both the medical and surgical management of skin cancers. Alyssa strives towards optimal patient outcomes in all aspects of her care. She loves a challenge when it comes to skin cancer surgery and all forms of wound care.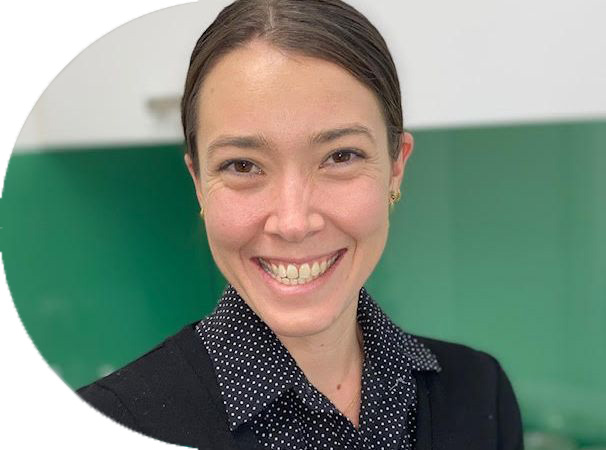 Debbie Blanksby
Debbie has been working as a registered nurse for many years and worked in General Practice, Occupational Health and Specialist Practice. Debbie previously worked in an Allergy / Immunology clinic in Sydney for 8 years before relocating to Coffs Harbour and joining our team at Coffs Coast Dermatology in 2022. Debbie's primary focus is pursuing nursing knowledge and gaining new skill sets to ensure optimal care for her patients.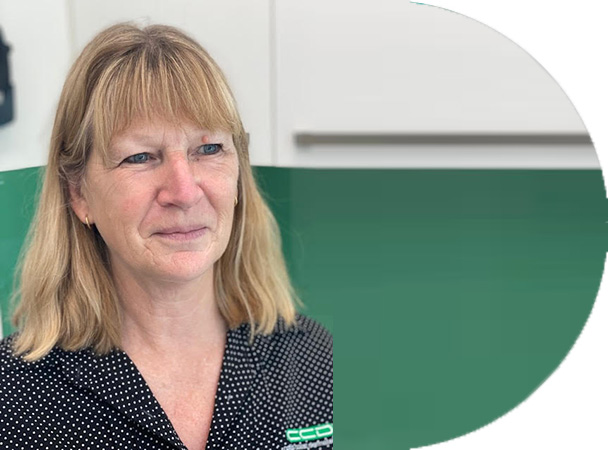 Hollie Corbin
Hollie has been a registered nurse for over 10 years. Hollie is originally from Northern Ireland where she trained and achieved a Bachelor of Science. Hollie has much experience in oncology and has travelled Australia working as a nurse before coming to Coffs Harbour. Hollie is keen to keep up to date with the latest treatments and procedures to maintain her skills and knowledge. She loves all forms of wound care and various skin treatments which are all important assets to the clinic.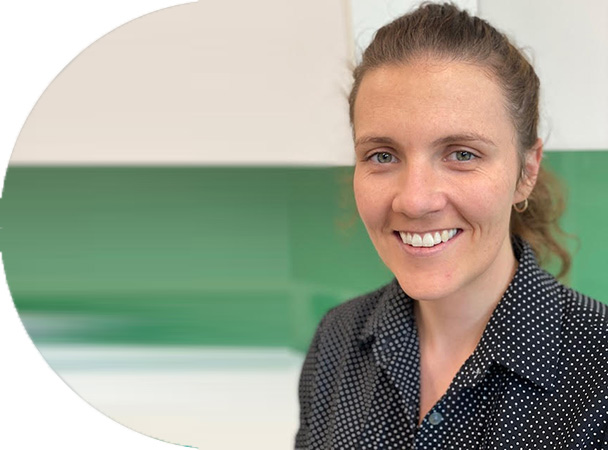 Our Practice Manager
Estelle Becker
Estelle is a "numbers person", or more formally, the Practice Manager.  She has been involved in the Medical Profession for many years and is never happier than when she has a project to manage. Estelle has developed an interest in Practice Management and Project Management,  completing a Diploma of Professional Practice Management through UNEP in 2012.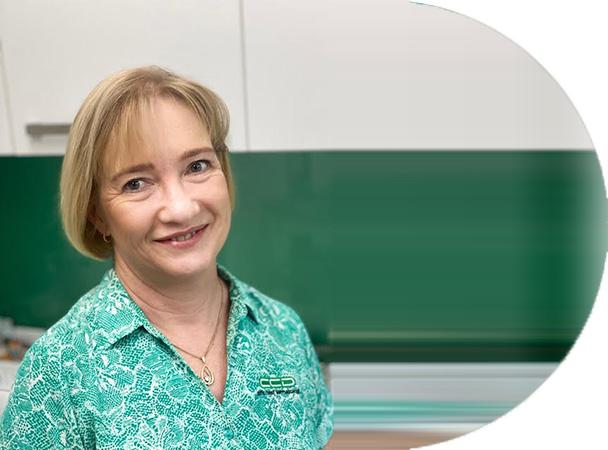 Our Medical Typist
Cathie Mackay
Cathie has worked as a Medical Receptionist / Typist for over 20 years in both General Practice and Specialist Medical Practices including Dermatology. She enjoys being part of a friendly team atmosphere where the work she does helps people.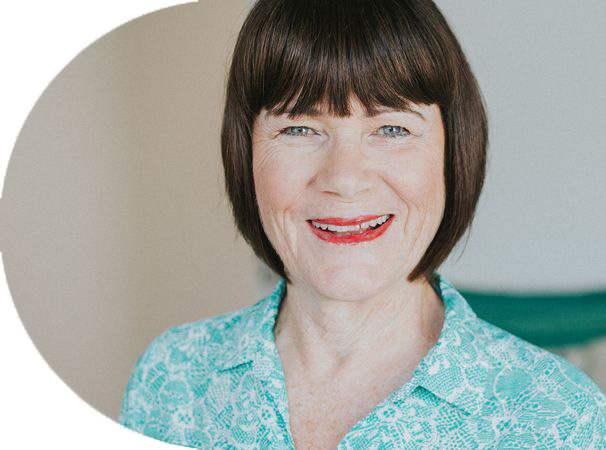 Our Friendly Reception Staff
Yvette, Siân and Jodie have been involved in the Medical Profession for many years. They are our smiling faces at the front desk, welcoming and assisting patients with appointments and accounts.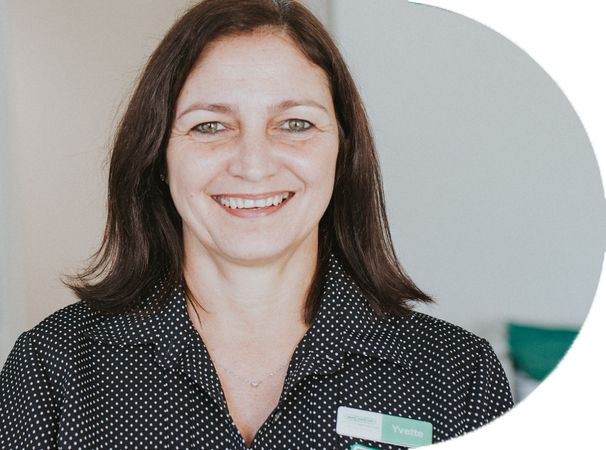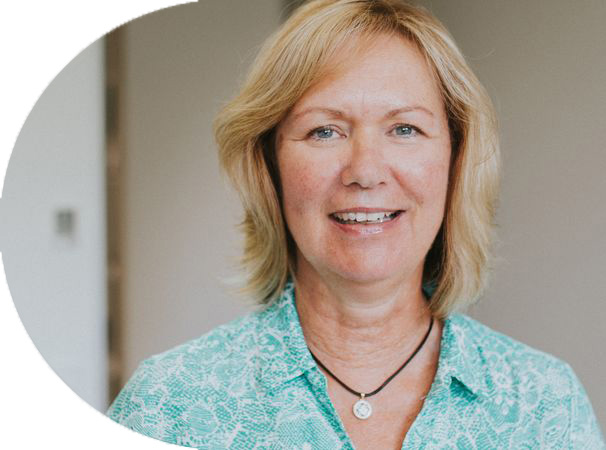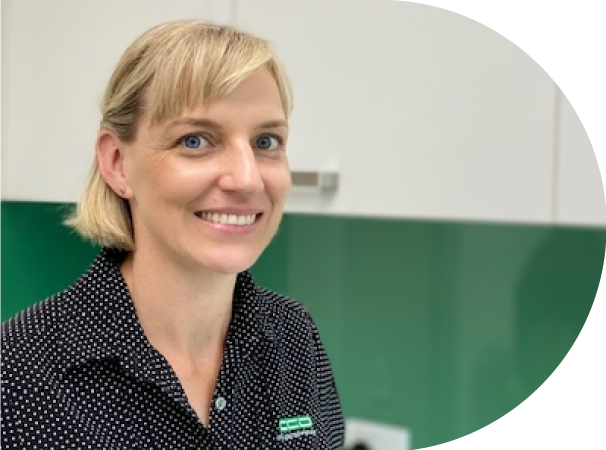 Where to find us
We are situated in Coffs Harbour, on the Mid North Coast of New South Wales, in the new Specialist Medical Centre opposite the Coffs Base Hospital. Dr. Gerrie Becker, our Dermatologist, moved to Coffs Harbour in July 2012 to provide a full time Dermatology service to the region.
Dr. Becker also visits Armidale in the New England region once a month.
Contact
Phone: 02) 6651 7000
Fax: 02) 6651 7010
Email: reception@coffscoastdermatology.com.au
Address: Suite 214/ Specialist Medical Centre,
343 Pacific Hwy, Coffs Harbour NSW 2450

The Australasian College of Dermatologists recognises the dedication and professional service of its Fellows and their commitment to excellence in dermatology.