Our Full Range of Cosmetic Services:
Products
Ultraceuticals
We use Ultraceuticals for UltraSonophoresis and Chemical Peels and have a selection of the Products in the rooms. We also have available the Ultra MD Ultraceuticals range. The Ultra MD range has been developed using high concentrations of potent ingredients in state-of-the-art consumer trialled formulations and is available solely through cosmetic medical practices.
The Ultra MD Story:
Since 1998, Dr Geoffrey Heber, an Australian cosmetic physician has lead a powerful team of research chemists and formulators charged with creating potent, effective skincare products under the Ultraceuticals label. The brand satisfied a market need for high-performance take-home products, so that patients could maintain the discernible results they were receiving in the clinic.
In 2012, after 5 years of development Ultra MD skincare line was launched. This medical practitioner only range is the result of continuous improvement processes making Ultra MD the pinnacle of Ultraceuticals research and development. The range is formulated using high concentrations of potent ingredients in state-of-the-art, consumer trialed formulations specifically formulated to target advanced skin concerns such as pigmentation, ageing and acne.
Ultraceuticals is one of Australia's pre-eminent cosmeceutical brands, offering professional-grade products and in-clinic treatments, formulated to address major skin concerns – ageing, pigmentation and acne – for your best-ever skin. This Australian heritage gives the brand the keenest understanding of protecting and rejuvenating skin placed under the harshest conditions in the world – the Australian sun.
With a combination of sophisticated, patented delivery systems and potent, proven anti-ageing stars like Vitamin A, Vitamin C and Alpha Hydroxy Acids (AHAs), each product is formulated with maximum safety and effectiveness, so you get results which you can actually see.
By collaborating with renowned universities and leading researchers, Ultraceuticals remain at the forefront of innovation in the global cosmeceutical industry, crafting a simple regimen of products which deliver immediate and discernible results – clear, firm, glowing, beautiful skin.
For more information visit the Ultraceuticals website by following the link: www.ultraceuticals.com
or
Buy Ultraceuticals Online Now (MD range not available online)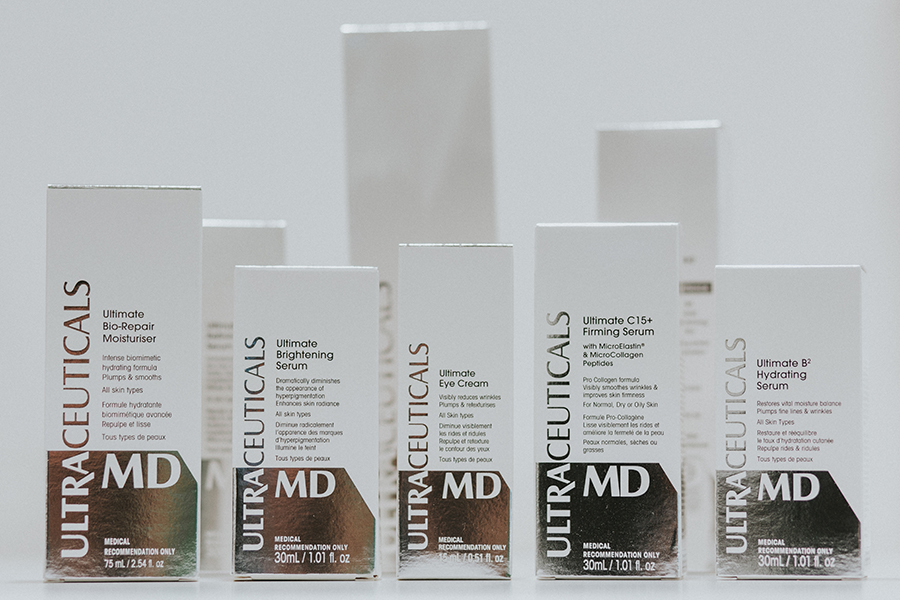 Interested In Products With Us?
For appointments or general enquiries, speak with our friendly reception staff who will be glad to assist however they are able:
Contact
Phone: (02) 6651 7000
Fax: (02) 6651 7010
Email: reception@coffscoastdermatology.com.au
Address: Suite 214/ Specialist Medical Centre,
343 Pacific Hwy, Coffs Harbour NSW 2450

The Australasian College of Dermatologists recognises the dedication and professional service of its Fellows and their commitment to excellence in dermatology.